When it comes to drawing Santa, no one did it better than Norman Rockwell
STOCKBRIDGE — Christmastime in the Berkshires never looked more ebullient or more animated than in a Norman Rockwell painting. Between Rockwell's quirky figures and clever compositions, he imbued a sense of wonder into his holiday-themed pieces.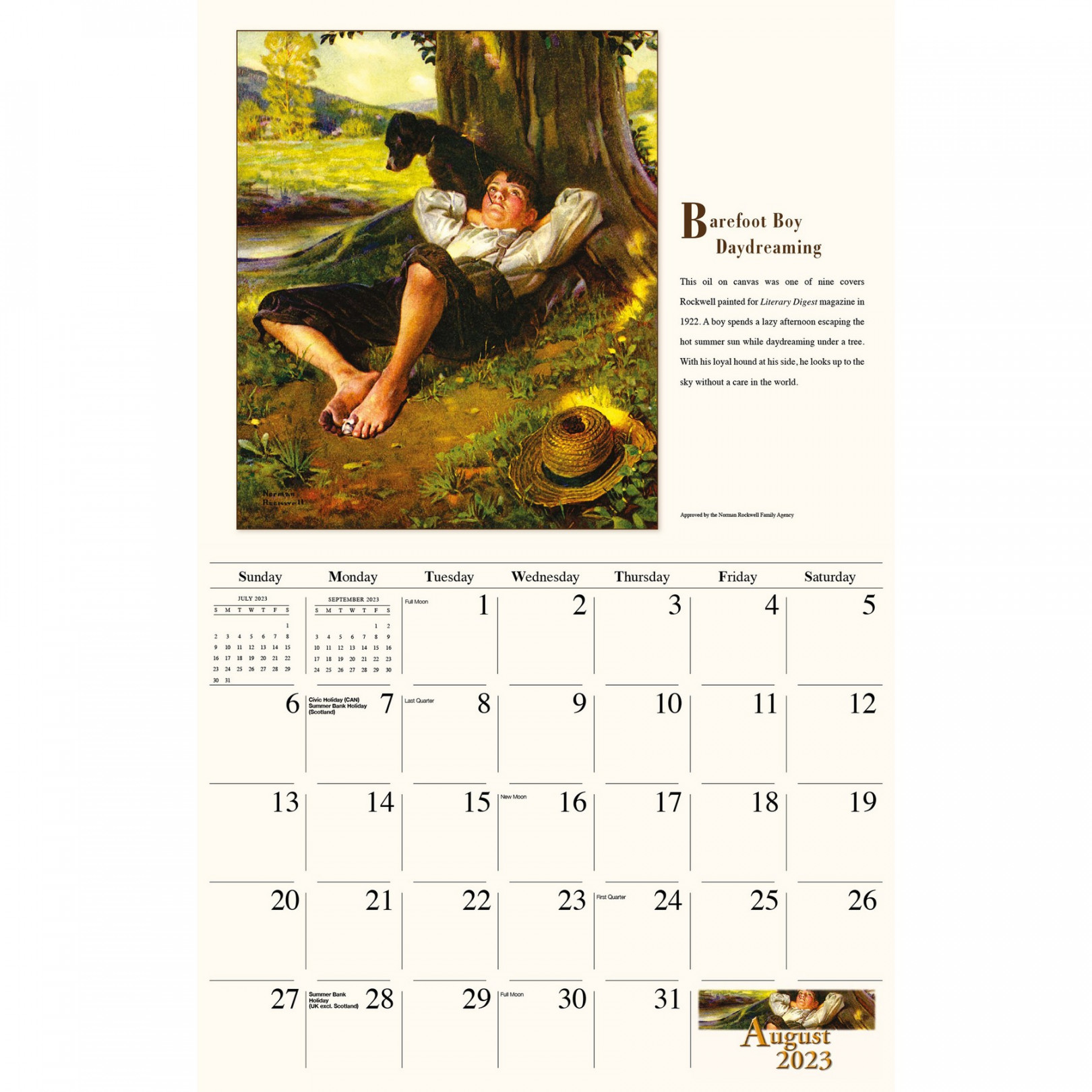 That sense will be on display at the Norman Rockwell Museum, along with archival objects from Rockwell's studio, and a host of other works from other golden age illustrators, in "Season's Greetings!" the museum's holiday exhibit.
It features a number of artists from the golden age of illustration, which spanned the mid-1800s to the mid-1900s. It also gives a behind-the-scenes look at how Rockwell created some of his most well-known holiday-themed pieces. Assistant curator and registrar Barbara Rundback, who curated "Season's Greetings!," included several rare source materials that Rockwell used to create his famous paintings and magazine covers in the exhibition.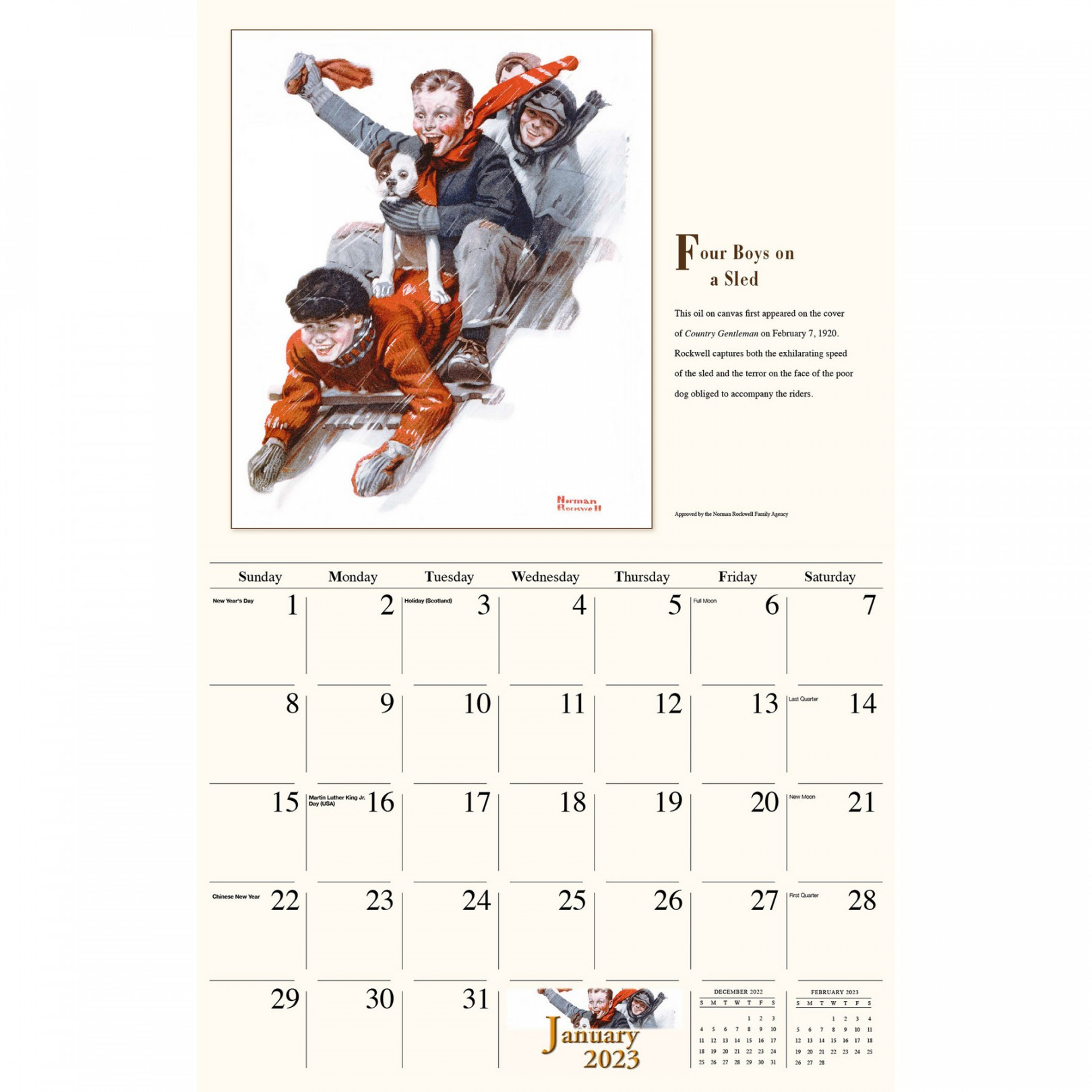 "A lot of stuff has never been seen before, or rarely been seen," Rundback said.
(Provided)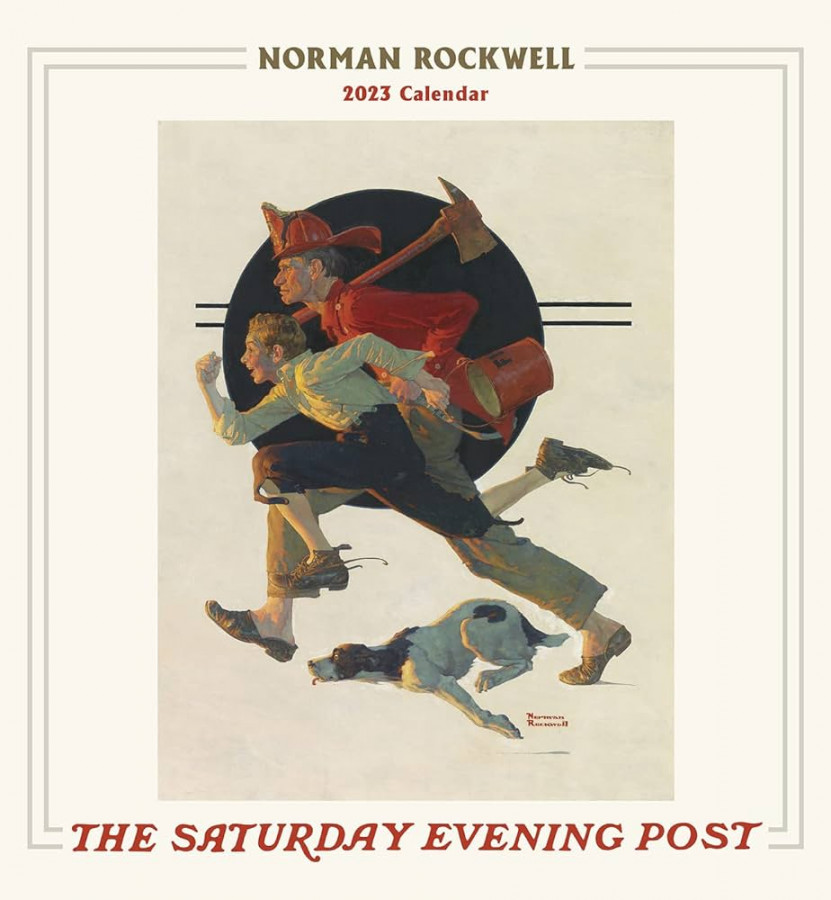 A color study for "Saying Grace," one of Rockwell's famous holiday covers, is featured alongside the finished "Saturday Evening Post" cover. According to Rundback, the color study has rarely been shown. Other pieces, like a Boy Scouts Greeting Cards point of sale display and a Pepsi Cola Santa point of sale display, have never been exhibited before.
"Season's Greetings" also includes a few pieces found in Rockwell's studio, including a page-a-day calendar with notes to his studio assistants welcoming in the New Year.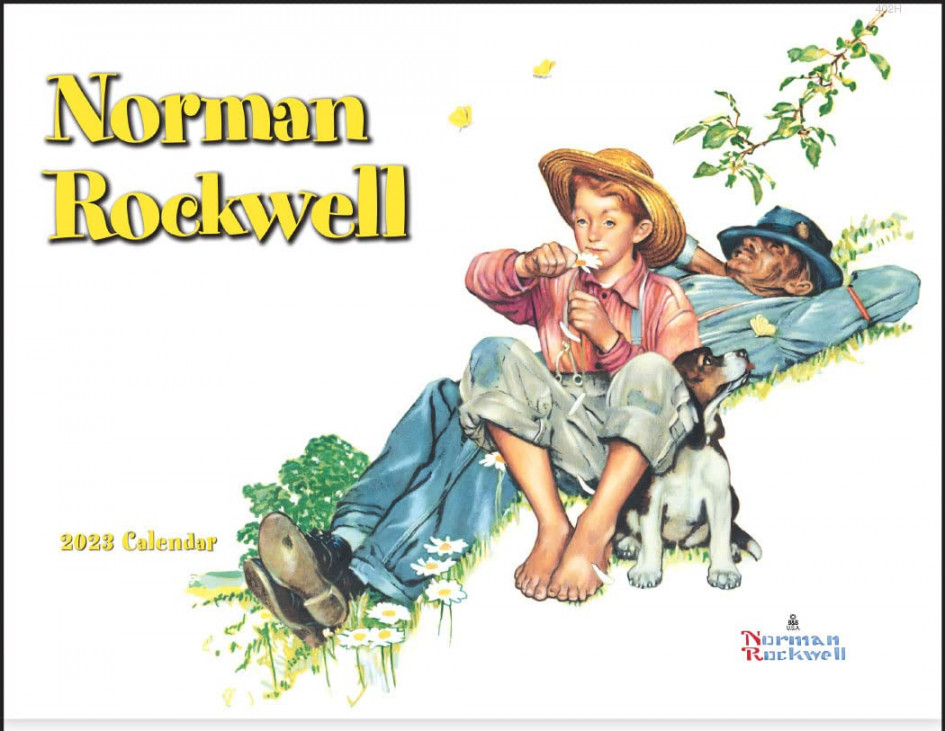 "Rockwell would do his own family Christmas cards and he would usually do sketches of his family," Rundback said. Some of those cards are featured in the exhibit, along with a stamp with "Merry Christmas from the Rockwells."
But the show is in no way exclusively Rockwellian.
"Normally we do only Rockwell," said Rundback, "but this time, in the spirit of the season, I wanted to be thankful for the gifts that the museum received and recognize them."
She brought in pieces from illustrators like Thomas Nast, Maxfield Parrish, Jessie Wilcox Smith, J.C. Leyendecker, and others.
"This is somewhat of a teaching moment for our visitors," Rundback said. Many who visit the museum expect to see works only by Rockwell, but museum exhibits other illustrators and artists throughout the year. Every piece featured in "Season's Greetings" is from the museum's collection, from the "Baby New Year" magazine covers by Leyendecker to "Christmas Homecoming," by Rockwell.
Many of the illustrations from the golden age have been destroyed or have disappeared over the years, said Rundback, but luckily the museum has tearsheets of many magazine covers and posters from the time period.
"Have YOU a Red Cross Service Flag," a poster illustrated by the prominent illustrator Jessie Wilcox Smith, reveals not only the sort of styles seen during the time period but also the values. Created in 1918, the poster was used as an incentive to give to the Red Cross.
Once donors gave a certain amount they could get the poster.
"It was kind of like keeping up with the Jones," Rundback said.
Though the exhibition includes cheerful Santas and bleak New England winter landscapes alike, Rundback said the entire museum will be feeling like the holidays. Other classic Christmasn Rockwell pieces like "The Discovery," in which a young boy finds a Santa costume, will also be on exhibit in their main gallery.
"When you come into the building, we have a Christmas tree, there's a train going around the tree. Then we have the little village around the tree," Rundback said; making for a very Rockwellian holiday season.
'Season's Greetings!'
WHEN: Through Feb. 4WHERE: Norman Rockwell Museum, 9 Glendale Rd./Rt. 183, Stockbridge, Mass.TICKETS: $20 for adults, free for youths under 18MORE INFO: nrm.org
Categories: Art, Entertainment