Kate Middleton's royal milliner selling calendar of hounds in hats to raise money for rescue dogs
Kate Middleton's royal milliner has launched her 2024 Haute Dogs calendar, featuring polished pups in couture caps — all in the name of raising money for rescue dogs.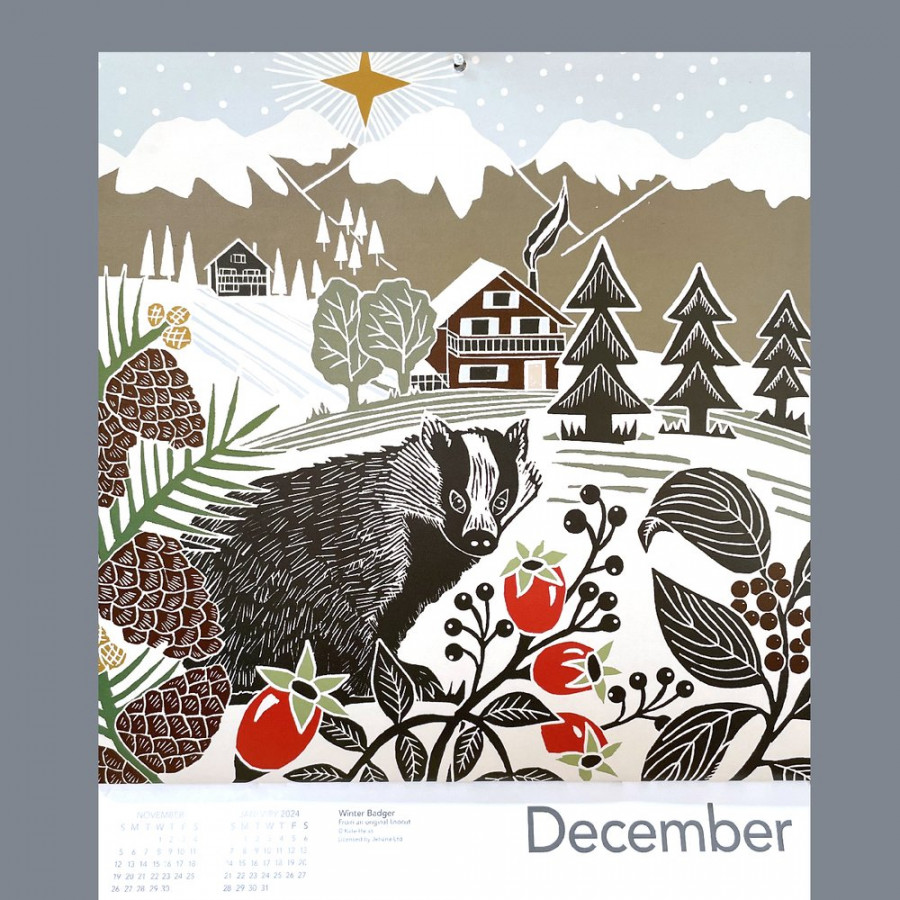 Awon Golding's specialty calendar has been released annually since 2019. Each month of the year highlights a different rescue dog wearing a unique and sometimes silly hat.
"All the dogs featured have been saved from certain death," Golding told People Magazine. "This calendar is showing the world that these needy dogs make gorgeous best friends and family pets — so many are still trying to find their forever homes."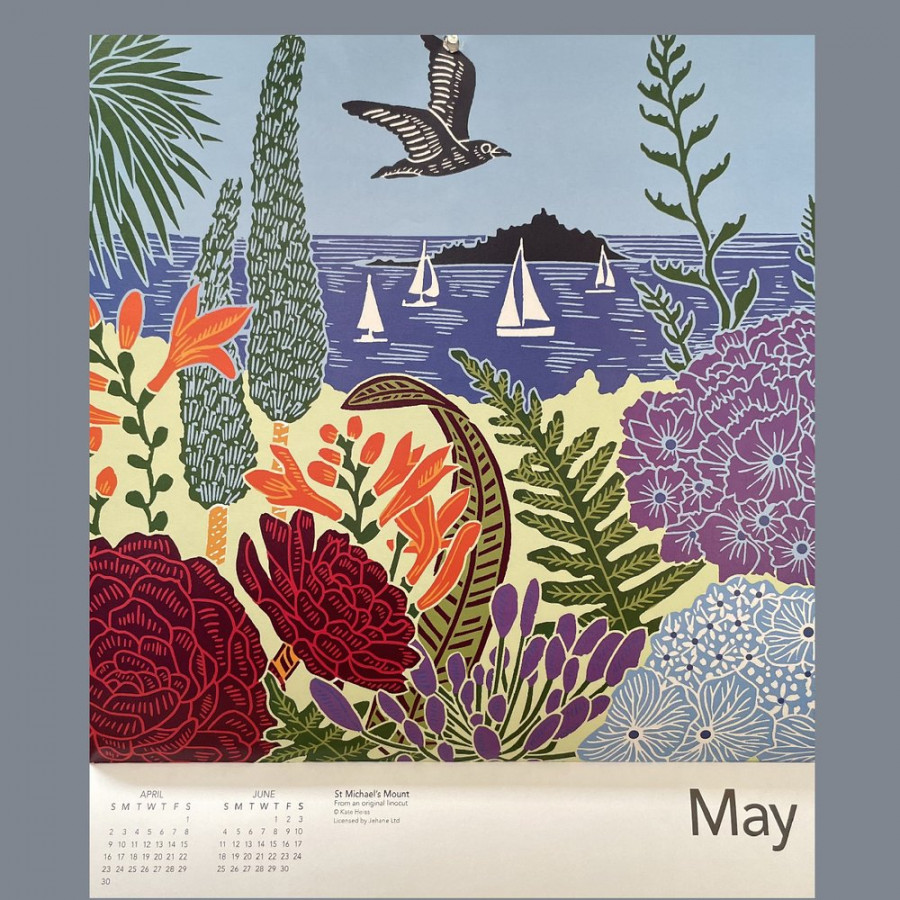 Golding, whose top-notch clientele includes not only Kate Middleton but Meghan Markle, Lady Gaga and Helena Bonham-Carter, has her own eponymous label and additionally heads the Lock & Co. womenswear line.
She says she was inspired in 2018 to start the Haute Dogs charity project after putting hats on her own rescue dog, Stevie.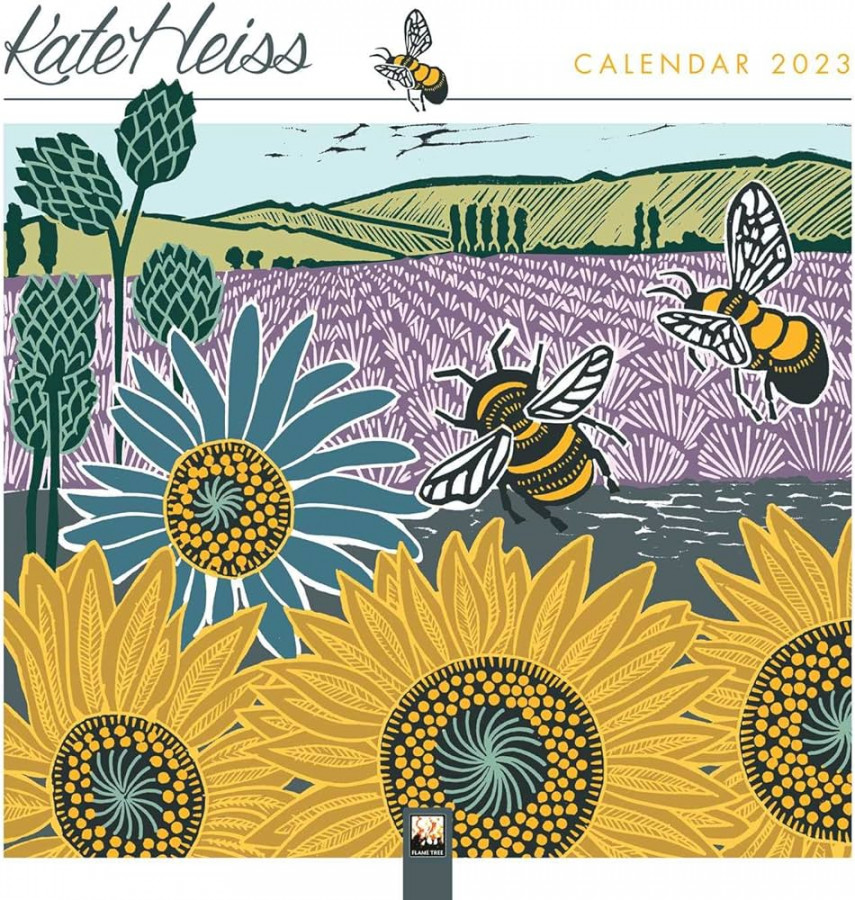 So far, the calendars have raised over $85,000 for animal rescue services and Golding hopes to bring in another $12,000 with the latest edition.
Kirstin Sinclair/Getty Images for Royal Ascot
Awon Golding attends day three of Royal Ascot 2023 at Ascot Racecourse on June 22, 2023 in Ascot, England. (Photo by Kirstin Sinclair/Getty Images for Royal Ascot)
This year's proceeds will go to Harbin SHS Animal Rescue, a U.S.-based nonprofit which rescues pups from the illegal dog meat trade in China, and saves pets from a trip to the slaughterhouse.
Funds from the calendar sales are planned to go directly toward paying for veterinary treatments for dogs at Harbin SHS.
Those looking to get involved can purchase calendars on the campaign's website for as little as $17. Calendars are set to be shipped in October, and can be delivered worldwide.