10 Advent calendars you can buy for 2023
Advent calendars are a fun way to get into a festive mood as people countdown to the holidays. And with the holidays fast approaching, it's worth ordering one of the best advent calendars of 2023 while they are still available. What's great is that advent calendars can be personal to you or your family's taste (chocolate fanatics? There's an advent calendar for you!). We decided to round up ten advent calendars we found online that might be of interest to you. LEGO City 2023 Advent CalendarA great way to get the kiddos involved in the countdown to Christmas, this LEGO advent calendar features daily surprises of characters in LEGO form as well as a playmat that takes you to a winter wonderland with your toys. And if you have Amazon Prime, you'll get it in two days. Get the LEGO City 2023 Advent Calendar for 10% off by clicking hereSephora Collection Advent CalendarDiscover 24 beauty products ranging from skincare and bath to makeup with this advent calendar. It's also under $50.Get the Sephora Collection Advent Calendar for under $50 by clicking hereMilk-Bone 12 Days of Woofmas Advent Calendar for DogsYour furry friend can get in on the fun with this advent calendar from Milk-Bone. It features a 12-day countdown, and each day contains a Milk-Bone dog biscuit or holiday biscuit.Note that you can only find this advent calendar at Walmart. We also found this Hanukkah countdown calendar for dogs that reveals a sweet surprise for the eight nights of light in the form of a new toy. Get the Merry Makings Hanukkah 8-Nights of Thrills Dog Toy Calendar for $15 by clicking hereAdvent Cookie CalendarEnjoy a cookie a day as you count down to baking cookies to leave out for Santa Claus on the night before Christmas. Treats include double chocolate cherry cookies, dark chocolate peppermint cookies and more. Get the Harry & David Advent Cookie Calendar for $100 by clicking hereUlta's Merry Everything & Happy Always Advent CalendarThis could be a nice gift to give, whether as a white elephant gift or if the person is very into beauty products. This calendar featured limited edition holiday products to unwrap each day in December. Get Ulta's Merry Everything & Happy Always Advent Calendar for $50 by clicking herePura Vida Advent CalendarThis calendar comes in threes, as in you can get an eight-day countdown, a 12-day countdown or the one we're talking about briefly in the 24-day calendar. The box features 24 exclusive products from the bracelet company, and the box is valued at over $349, giving you 58% in savings. Get Pura Vida's Advent Calendar for 58% of savings by clicking hereBonne Maman 2023 Limited Edition Advent CalendarSpread Christmas cheer with these limited-edition mini spreads from this advent calendar from Bonne Maman. It also includes one jar of honey. Get the Bonne Maman 2023 Limited Edition Advent Calendar for $45 by clicking herePukka Herbs Herbal Tea Advent CalendarAn alternative to chocolate advent calendars, this calendar features 24 different herbal tea blends, perfect for tea lovers. Get the Pukka Herbs Herbal Tea Advent Calendar for $20 by clicking hereNespresso Original Advent CalendarA coffee a day while you wait for Santa's sleigh. The advent calendar also features a limited edition coffee mug you can use for the coffee you make each day. Get the Nespresso Original Advent Calendar for $50 by clicking hereHome Alone Advent Calendar Celebrate counting down to Christmas with an advent calendar that pays homage to an all-time classic holiday film, "Home Alone."Best part? It's 58% off right now. Get the Home Alone Advent Calendar for 58% off by clicking here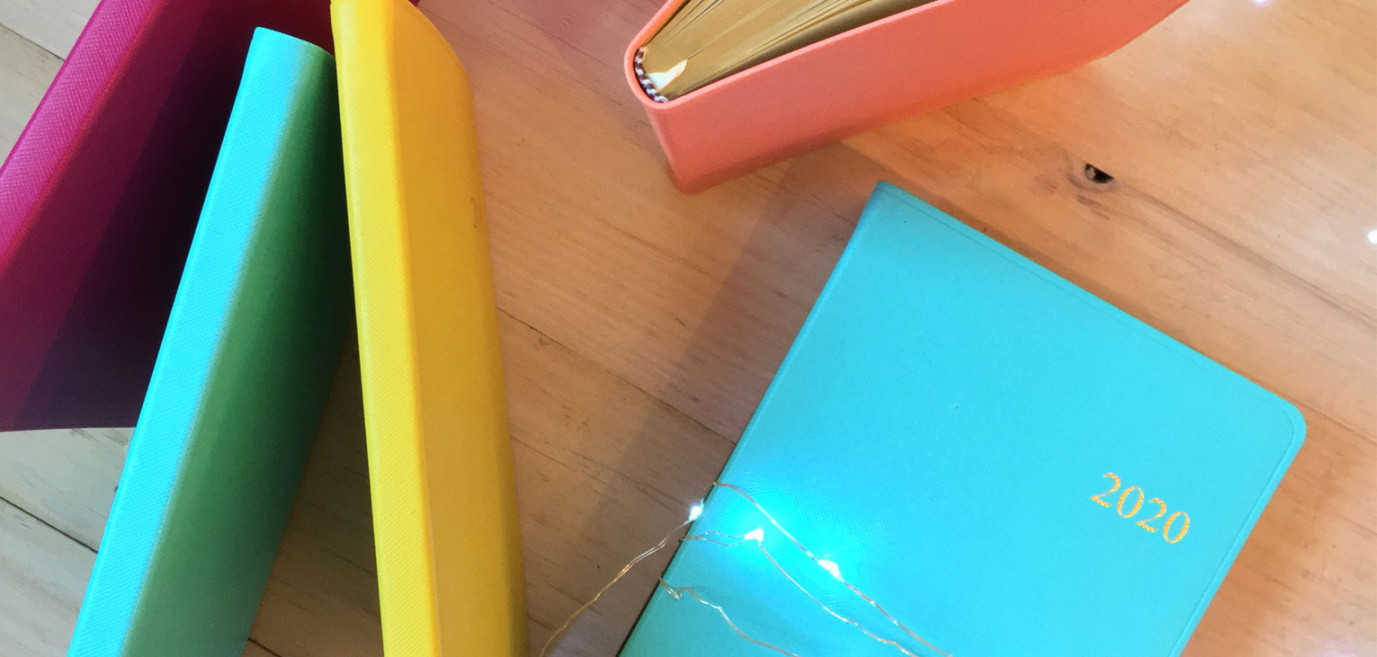 Advent calendars are a fun way to get into a festive mood as people countdown to the holidays. And with the holidays fast approaching, it's worth ordering one of the best advent calendars of 2023 while they are still available.
What's great is that advent calendars can be personal to you or your family's taste (chocolate fanatics? There's an advent calendar for you!).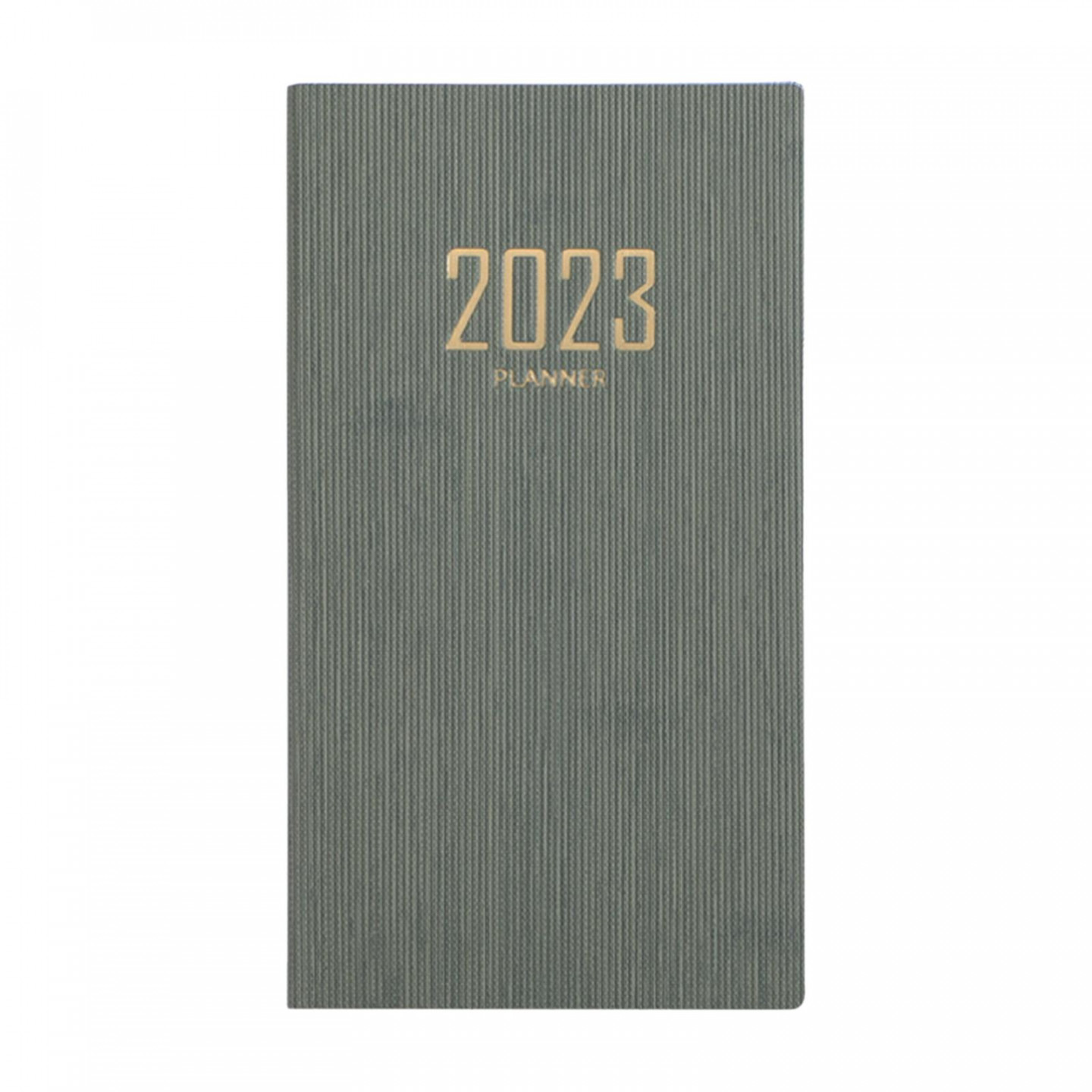 We decided to round up ten advent calendars we found online that might be of interest to you.
LEGO City 2023 Advent Calendar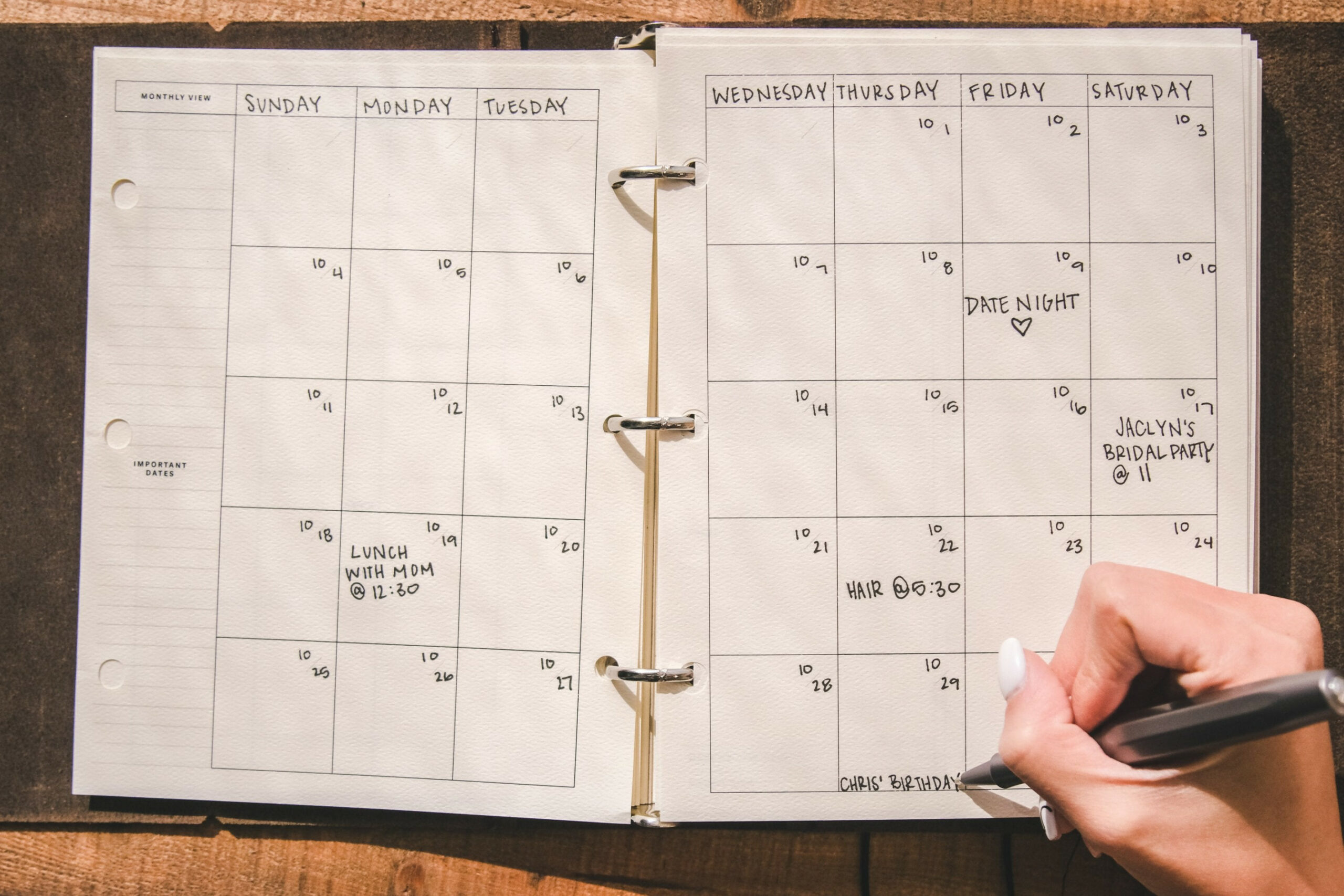 A great way to get the kiddos involved in the countdown to Christmas, this LEGO advent calendar features daily surprises of characters in LEGO form as well as a playmat that takes you to a winter wonderland with your toys.
And if you have Amazon Prime, you'll get it in two days.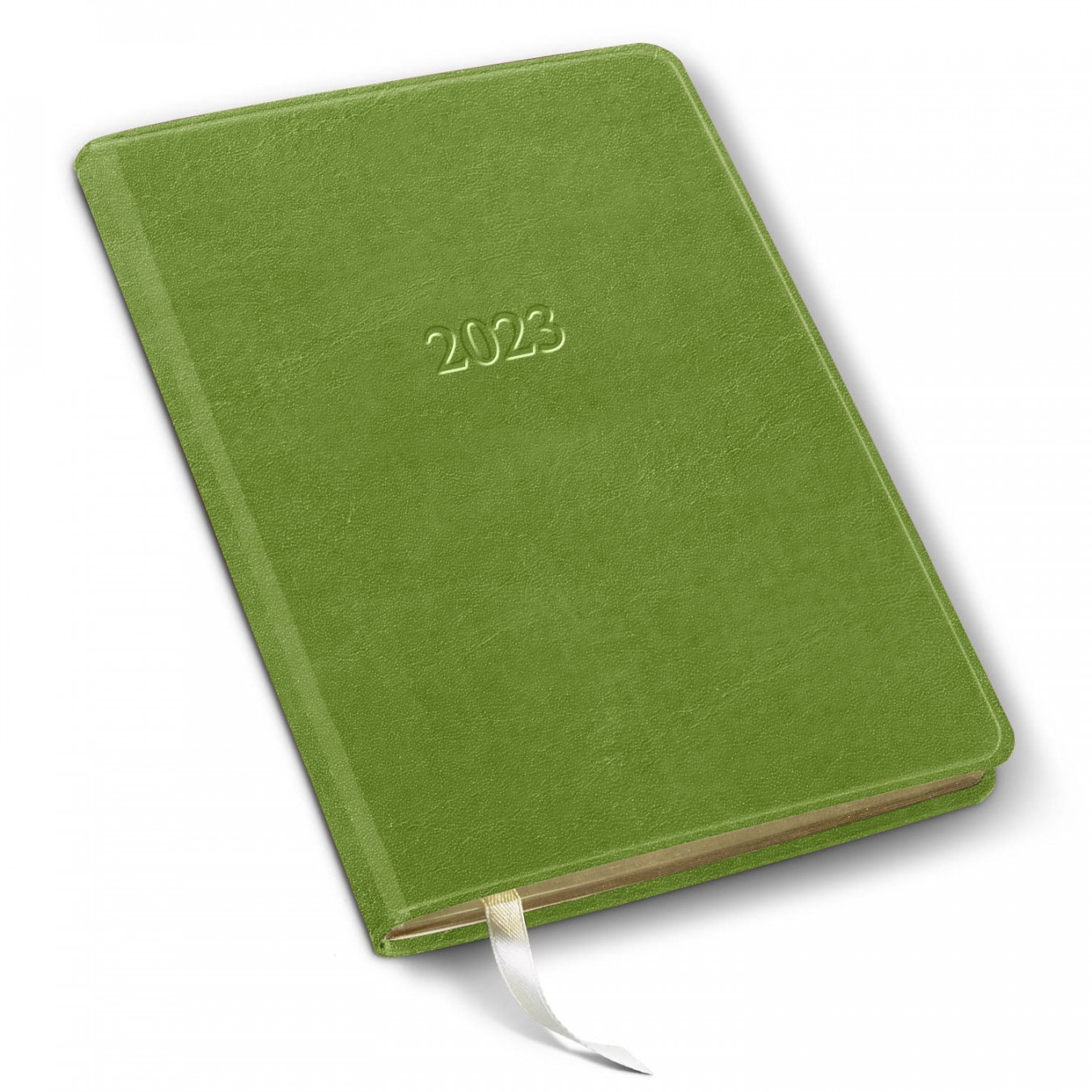 Get the LEGO City 2023 Advent Calendar for 10% off by clicking here
Sephora Collection Advent Calendar
Discover 24 beauty products ranging from skincare and bath to makeup with this advent calendar.
It's also under $50.
Get the Sephora Collection Advent Calendar for under $50 by clicking here
Milk-Bone 12 Days of Woofmas Advent Calendar for Dogs
Your furry friend can get in on the fun with this advent calendar from Milk-Bone. It features a 12-day countdown, and each day contains a Milk-Bone dog biscuit or holiday biscuit.
Note that you can only find this advent calendar at Walmart.
We also found this Hanukkah countdown calendar for dogs that reveals a sweet surprise for the eight nights of light in the form of a new toy.
Get the Merry Makings Hanukkah 8-Nights of Thrills Dog Toy Calendar for $15 by clicking here
Advent Cookie Calendar
Enjoy a cookie a day as you count down to baking cookies to leave out for Santa Claus on the night before Christmas.
Treats include double chocolate cherry cookies, dark chocolate peppermint cookies and more.
Get the Harry & David Advent Cookie Calendar for $100 by clicking here
Ulta's Merry Everything & Happy Always Advent Calendar
This could be a nice gift to give, whether as a white elephant gift or if the person is very into beauty products.
This calendar featured limited edition holiday products to unwrap each day in December.
Get Ulta's Merry Everything & Happy Always Advent Calendar for $50 by clicking here
Pura Vida Advent Calendar
This calendar comes in threes, as in you can get an eight-day countdown, a 12-day countdown or the one we're talking about briefly in the 24-day calendar.
The box features 24 exclusive products from the bracelet company, and the box is valued at over $349, giving you 58% in savings.
Get Pura Vida's Advent Calendar for 58% of savings by clicking here
Bonne Maman 2023 Limited Edition Advent Calendar
Spread Christmas cheer with these limited-edition mini spreads from this advent calendar from Bonne Maman.
It also includes one jar of honey.
Get the Bonne Maman 2023 Limited Edition Advent Calendar for $45 by clicking here
Pukka Herbs Herbal Tea Advent Calendar
An alternative to chocolate advent calendars, this calendar features 24 different herbal tea blends, perfect for tea lovers.
Get the Pukka Herbs Herbal Tea Advent Calendar for $20 by clicking here
Nespresso Original Advent Calendar
A coffee a day while you wait for Santa's sleigh.
The advent calendar also features a limited edition coffee mug you can use for the coffee you make each day.
Get the Nespresso Original Advent Calendar for $50 by clicking here
Home Alone Advent Calendar
Celebrate counting down to Christmas with an advent calendar that pays homage to an all-time classic holiday film, "Home Alone."
Best part? It's 58% off right now.
Get the Home Alone Advent Calendar for 58% off by clicking here