Disneyland bringing back 'Fantasmic' for summer 2024 kickoff
Disneyland fans will be able to kick off the summer with Sorcerer Mickey and a host of pink elephants, swashbuckling pirates and dancing princesses when "Fantasmic" returns after a yearlong hiatus following a fire that engulfed the show's problematic animatronic dragon.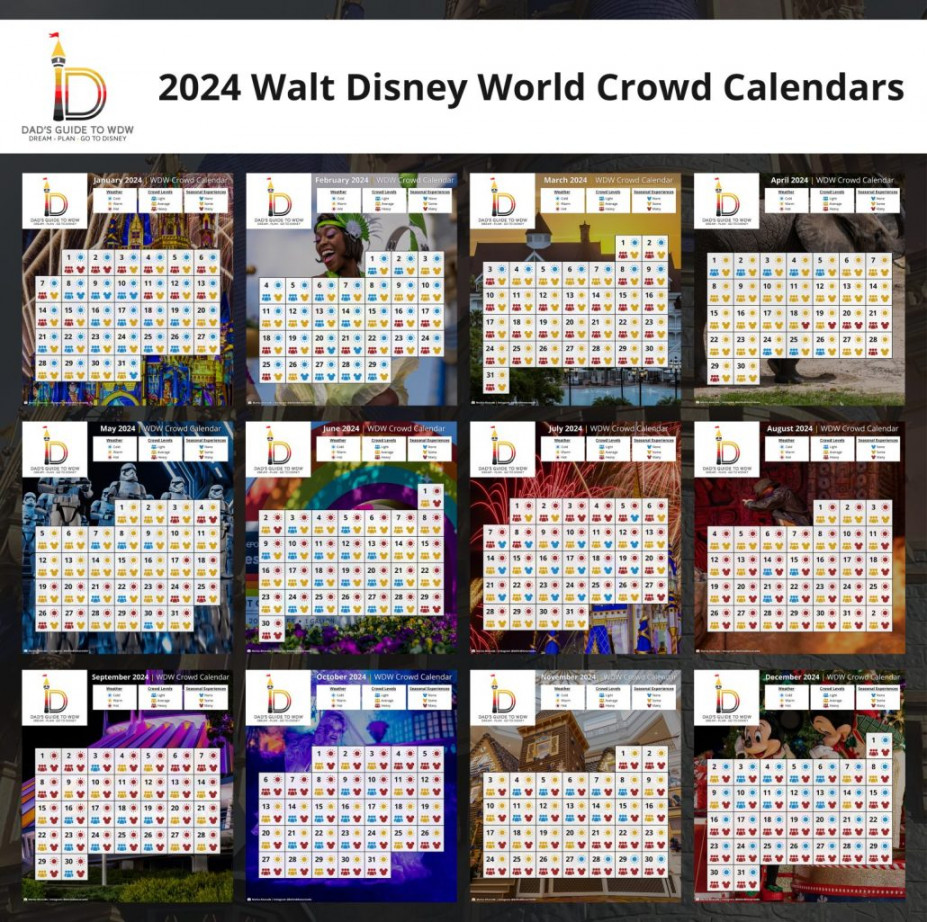 The "Fantasmic" nighttime spectacular will return to Disneyland's Rivers of America on May 24, according to Disneyland officials.
ALSO SEE: Has Disneyland's Fantasmic lost its magic?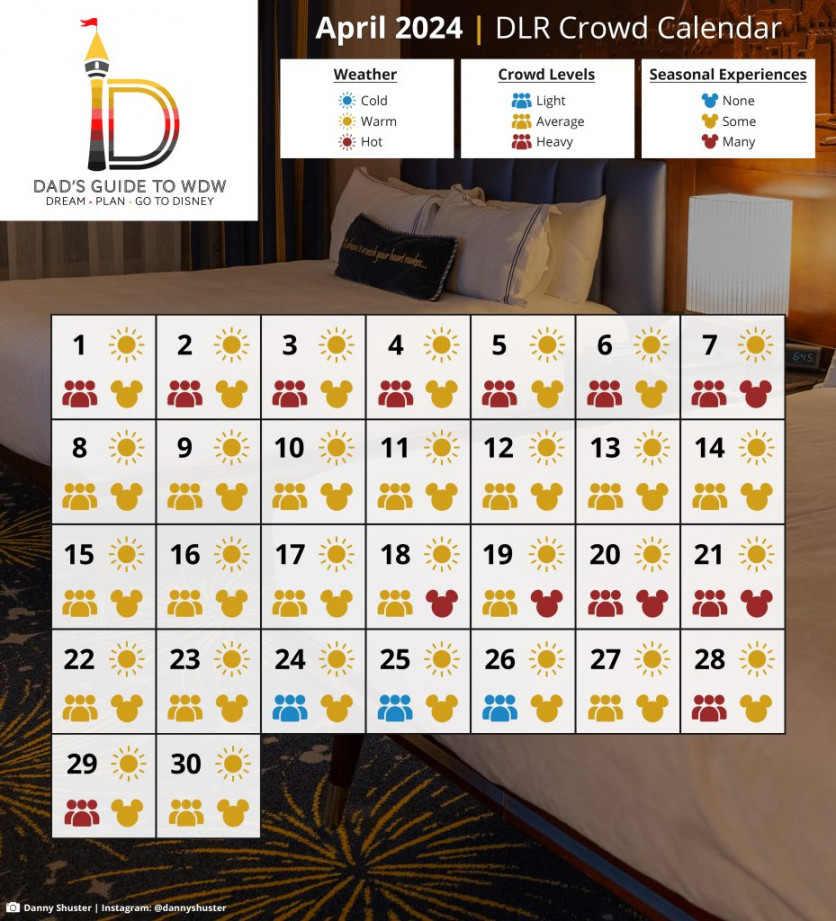 The return date falls on the Friday of Memorial Day Weekend — the unofficial kickoff of the summer season.
Disneyland crews have been working to repair the "Fantasmic" dragon since the technically impressive 45-foot-tall audio-animatronic burst into flames during a performance of the nighttime spectacular in April.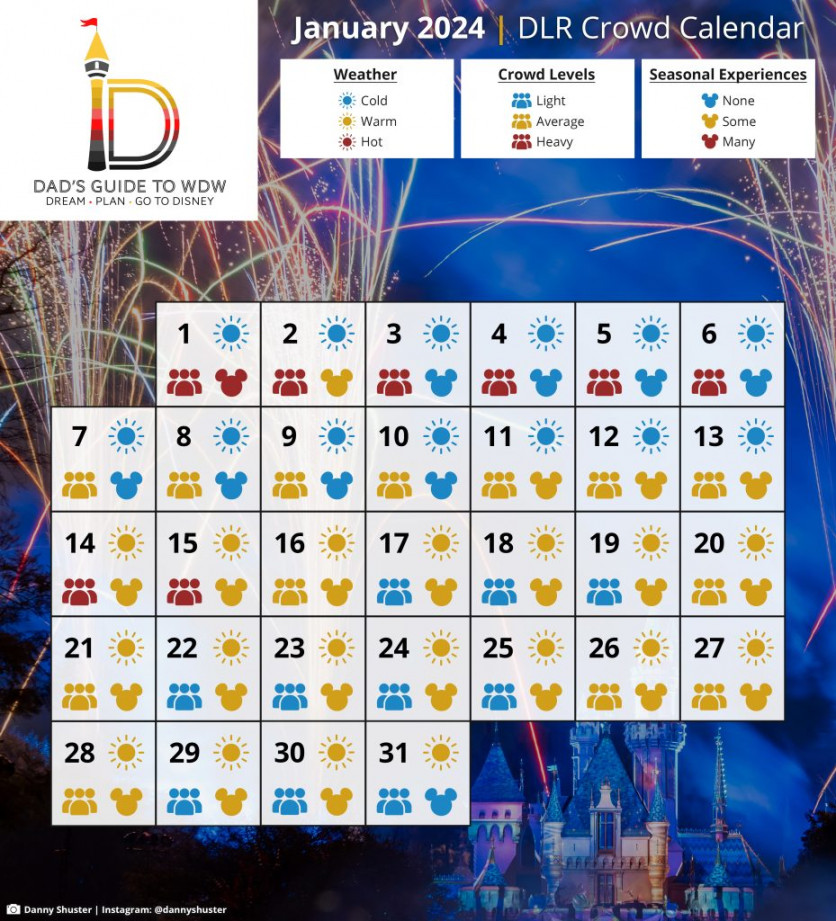 ALSO SEE: The cursed history of Disneyland's problematic 'Fantasmic' dragon that burst into flames
"Fantasmic" won't include the dragon figure when the show returns, but will instead feature new special effects during the battle scene between Sorcerer Mickey and Maleficent.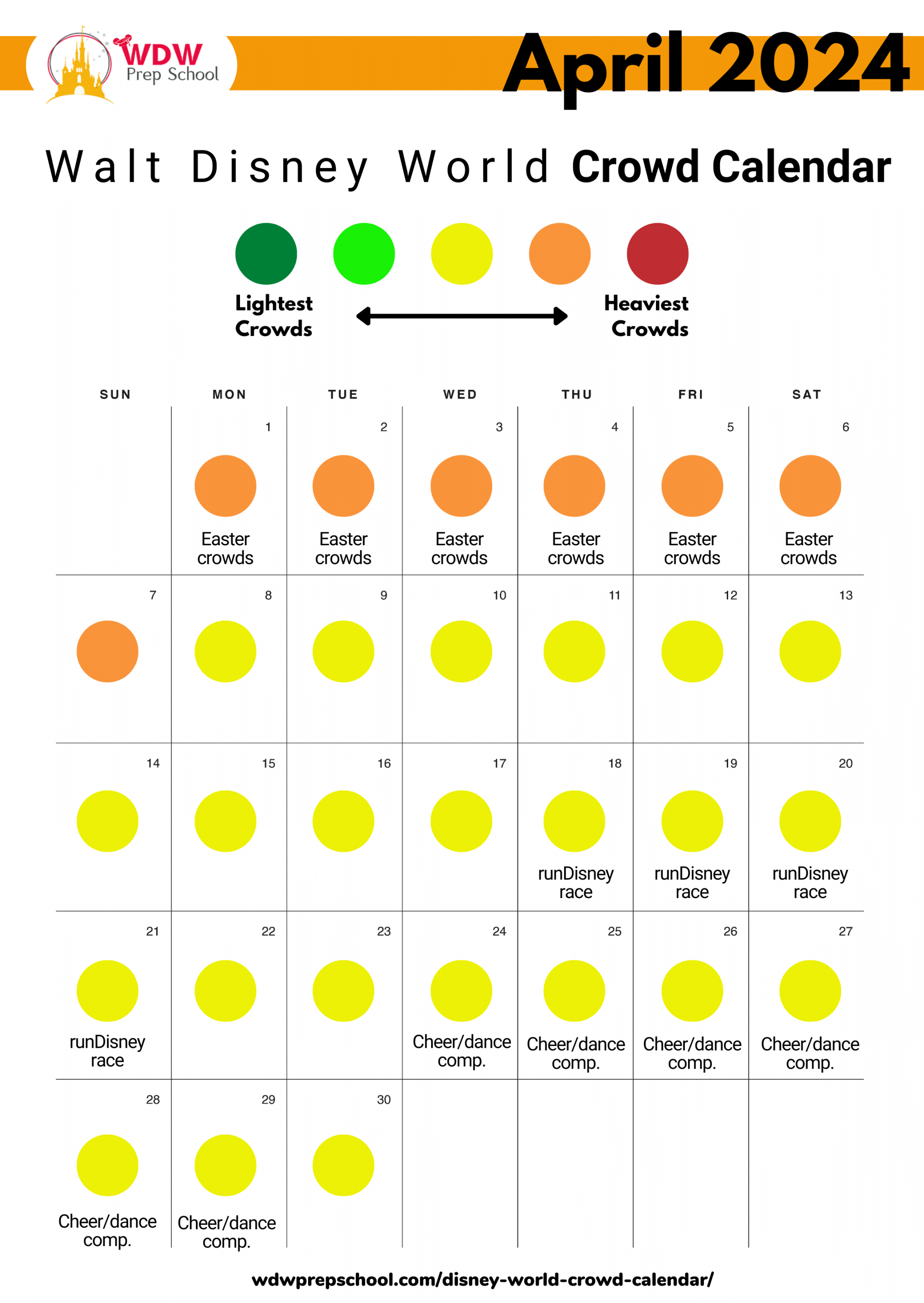 The temperamental 18,000-pound Disneyland dragon — mockingly nicknamed Murphy by fans after Murphy's Law — had a troubled history of malfunctions and breakdowns stretching back more than a decade.
While "Fantasmic" remains on hiatus, Disneyland has replaced the nighttime spectacular with performances of the Jambalaya Jazz band floating on the Rivers of America and the "Heartbeat of New Orleans" projection show.
The "Fantasmic" cast and crew were notified of the show's return date earlier this week, according to Disneyland officials.
Disneyland officials will share more information about the return of "Fantasmic" in the coming months.