All new cars, SUVs launching in 2024, and more: Autocar India October 2023 issue
We've also exclusively driven the Lexus RX and ridden the MotoGP safety bike at the inaugural edition of the Indian MotoGP.
Click here to buy a single copy of the October 2023 issue
Click here to subscribe to Autocar India
The October 2023 issue of Autocar India is headlined by our New Cars special. We also have an exclusive first drive of the Lexus RX, a comparison between the Tata Nexon EV and Mahindra XUV400, and a feature on our experience astride the MotoGP safety bike. Grab this month's copy now to keep up with all the action.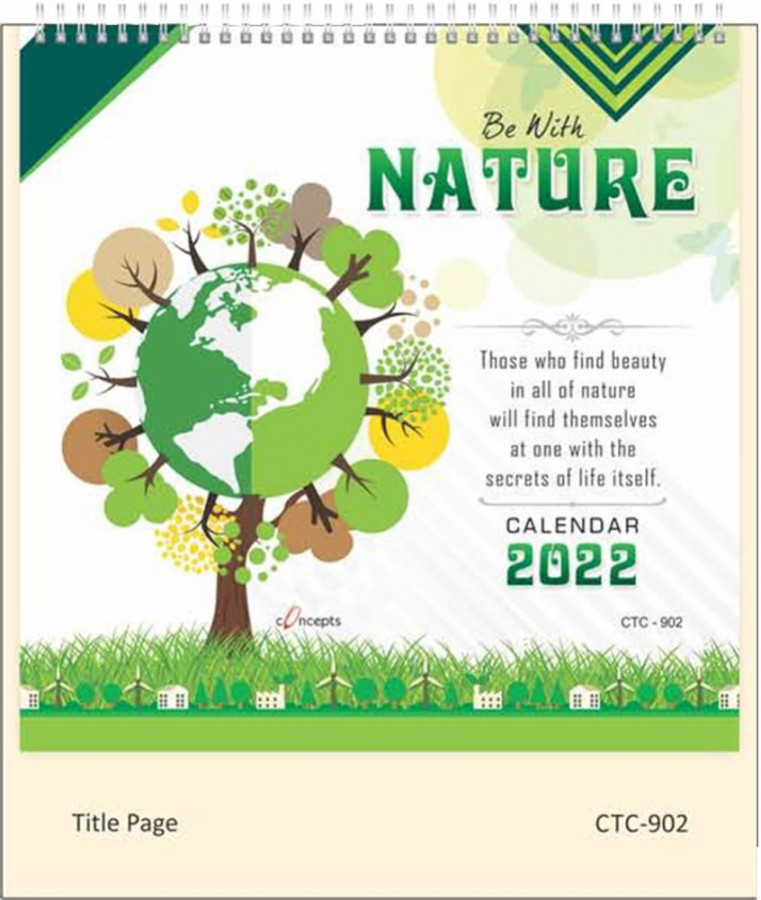 New cars special
Right from the all-new Maruti Suzuki Swift to the Hyundai Creta facelift, this guide brings you the lowdown of all cars and SUVs launching in India in 2024.
Sela twin tunnel feature
The Border Roads Organisation has built the world's longest twin-lane tunnel in Arunachal Pradesh. And we were the first to drive through it, in a Porsche Cayenne no less.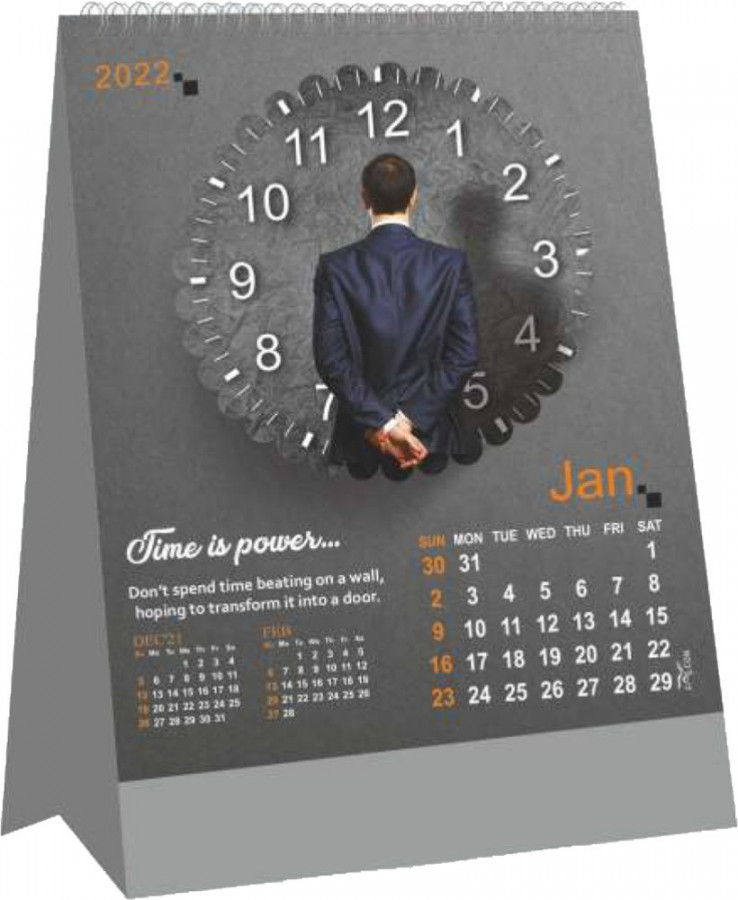 Lexus RX exclusive review
Lexus' new RX SUV is here, and it's prepared to take on the German trio with its in-your-face design but calm demeanour.
Vinfast to enter India
Vietnamese EV brand Vinfast is getting set to plug into the Indian auto market, starting possibly with the VF 8 electric SUV. Read more in our latest issue.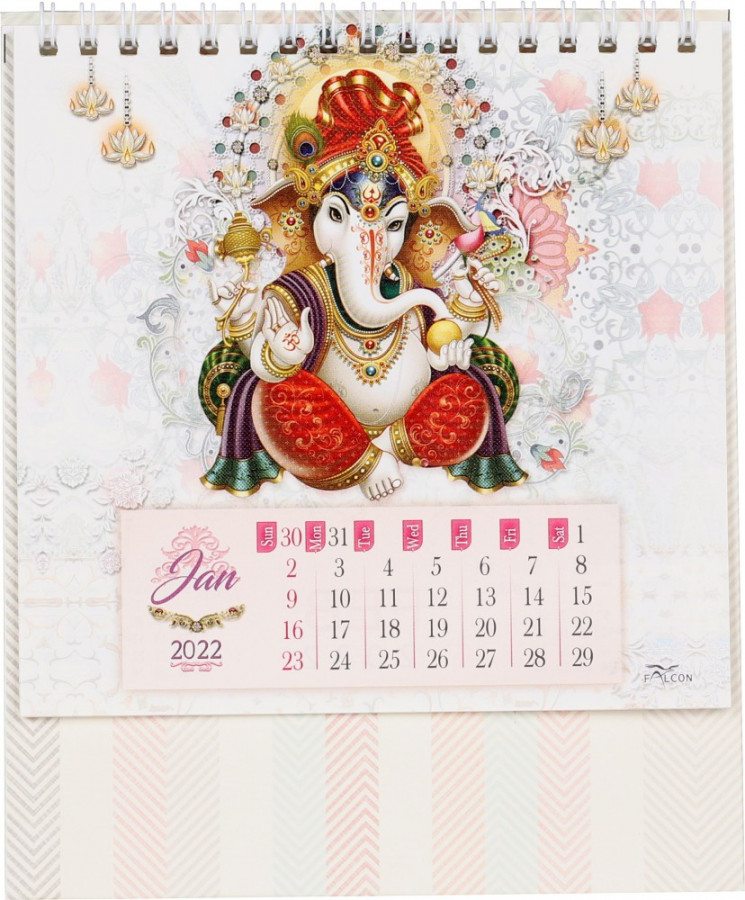 Tata Nexon EV vs Mahindra XUV400 comparison
Both electric SUVs recently received updates, but with the Nexon EV steamrolling the XUV400 in our last comparison, we see if the Mahindra can better the previous winner?
Mercedes-Benz EQE SUV review
The EQE SUV is a cracker of an EV that's loaded with tech and features. We find out if it's a good buy despite its steep price.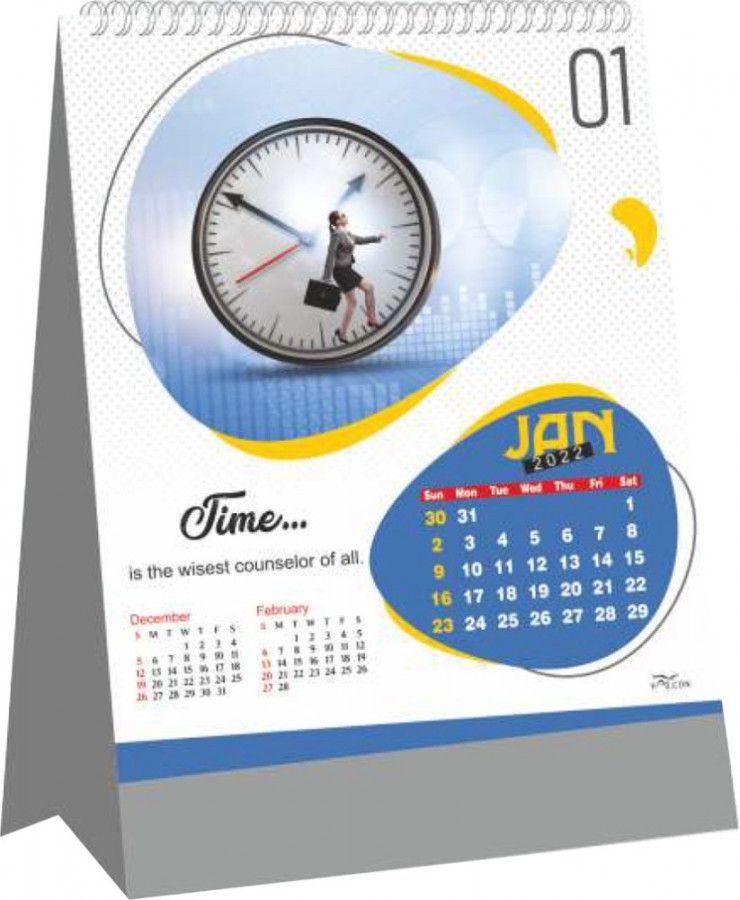 MotoGP safety bike ridden
Experiencing a MotoGP race is one thing. Getting to exclusively ride the safety bike at the inaugural Indian GP is an out-of-this-world experience, and something we'll not be forgetting soon.
KTM 390 Duke review
The 390 Duke receives a comprehensive update in third-gen guise, and continues to remain the benchmark for naked sports bikes.
Indian MotoGP full report
We take you behind the scenes at the Buddh International Circuit for the first-ever MotoGP round on Indian soil.