Write and Draw Paper: 8.5″ x 11″
Children will find space to draw and write with this simple, versatile printable. With four ruled lines for writing, plus a frame for drawing, this portrait-oriented template is an open-ended space for kindergarteners through second graders to work. For a landscape-oriented version of this worksheet, see our Write and Draw Paper: 11″ x 8.5″.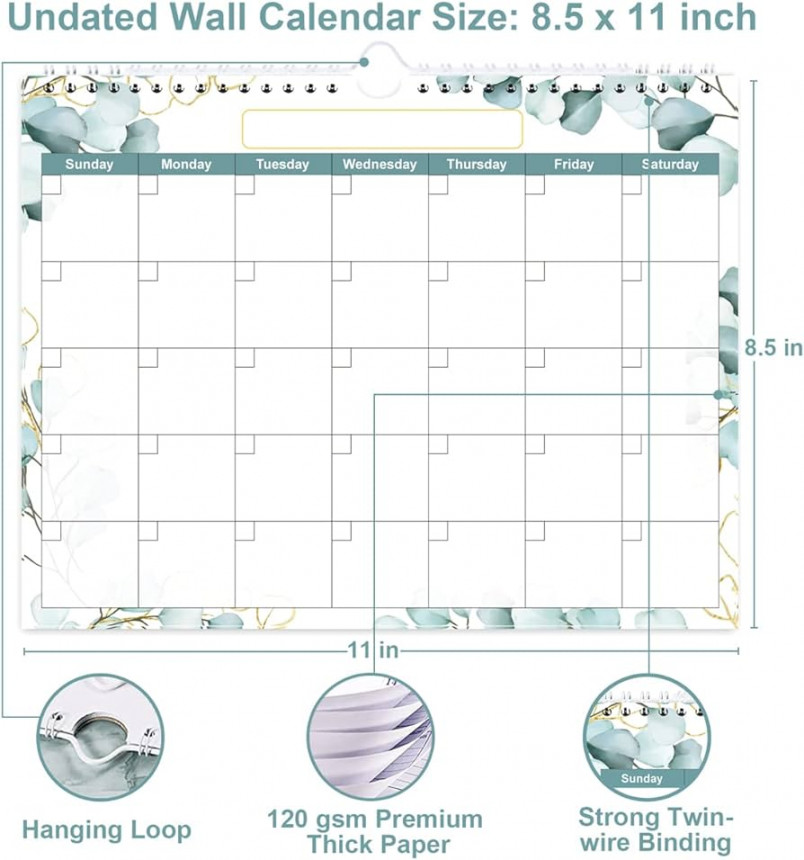 Add to collection
Add to assignment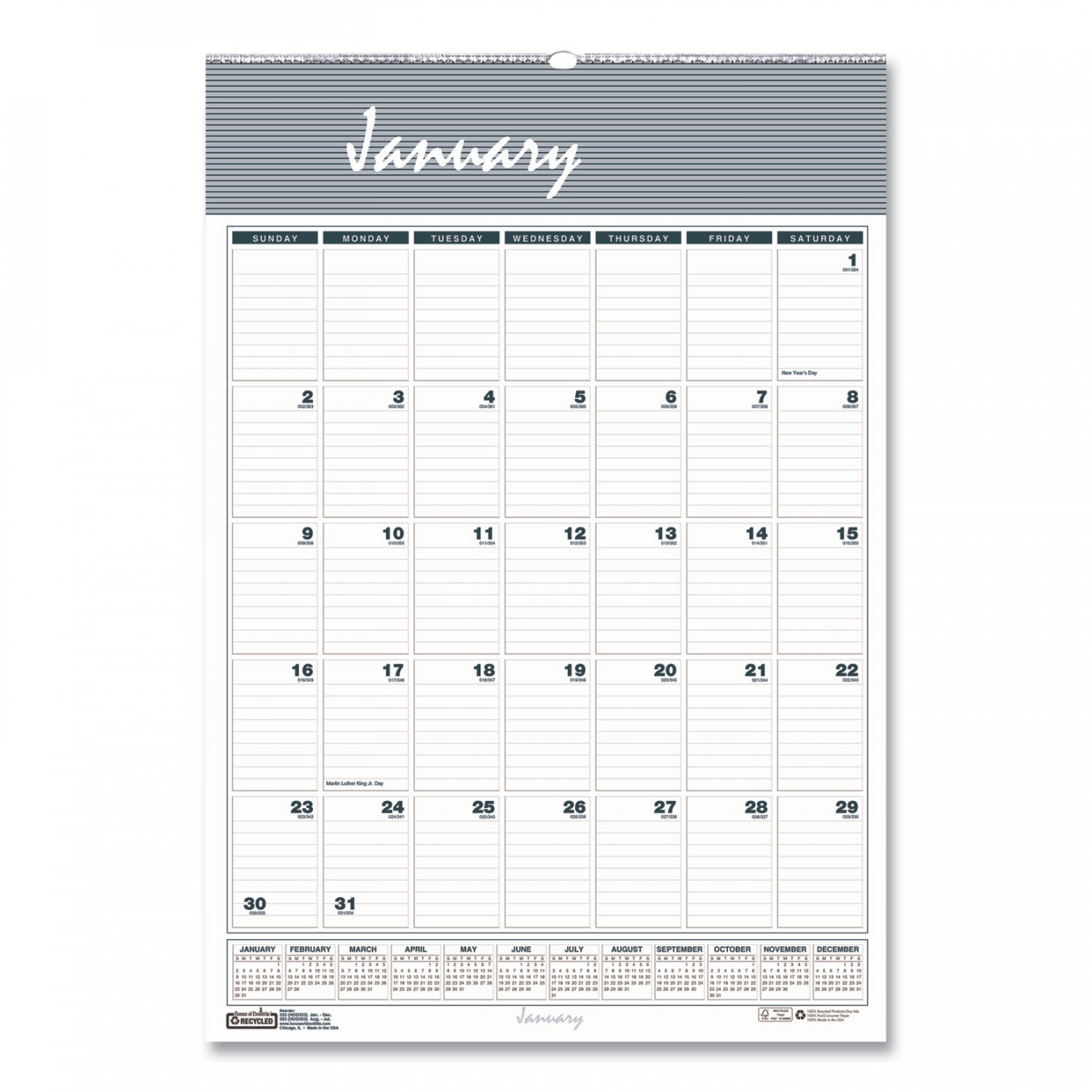 GradeView aligned standards
No standards associated with this content.